About Us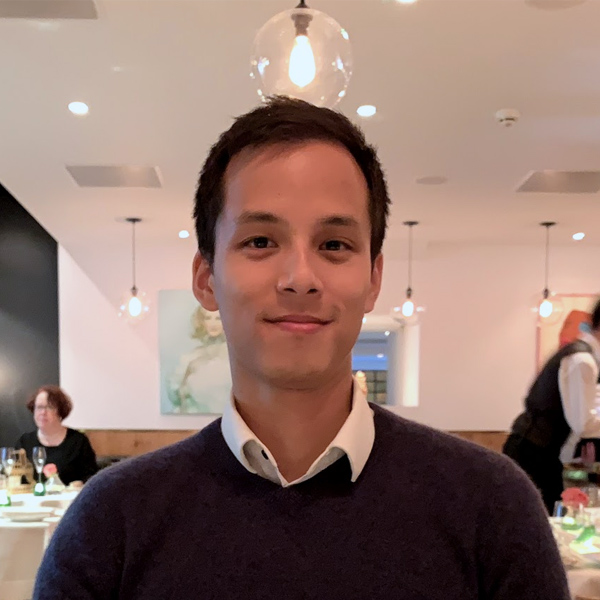 Hai Mac
Founder
Learning is a never-ending quest for knowledge. We want to help teachers and educators in their mission to not only teach but also inspire students to embark on this life-long journey of learning.
Work closely with teachers to understand their needs.
Leverage modern technology to deliver great products.
Create tools that are intuitive and easy to use.
Contact Us
Codelite
Software for education.
Codelite Ltd
98 Salcott Road
London, SW11 6DF
United Kingdom